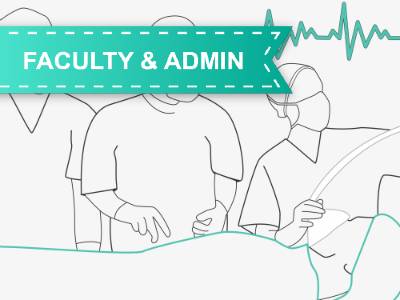 START 3rd edition - Faculty and coordinator resources
A selection of resources for running the course. Registered faculty and regional coordinators can download teaching materials and administrative guidance.
Enter Course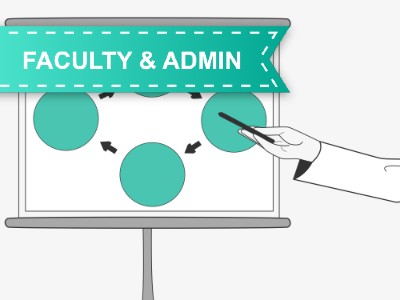 Training The Trainers: Faculty and Admin
These are the resources that are essential for those running the Training The Trainers course.
On this course, participants will gain an understanding of how adults learn, so that they can plan, develop, deliver and evaluate training effectively

Enter Course