Duty of Candour e-Learning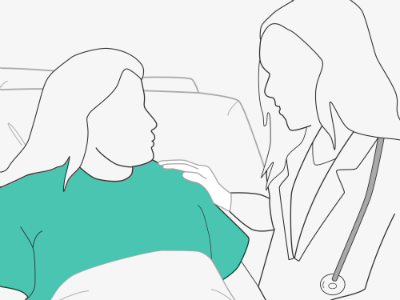 Welcome to this E-learning programme
This module will enable you to learn the key features of the Duty of Candour together with related terminology and good practice.

We recommend that you view this module on PC devices with a minimum screen resolution of 1024 x 768 pixels as accessing it using a smaller screen resolution will make the text appear very small. You may also need to enable pop-up windows on your browser.

Use the links below to access the course content.

Click on the Duty of Candour

link below to start the course. You do not need to complete it in one attempt; the system will track your progress so you can restart at any time.
You can check your learning by attempting the multiple choice questions which follow the module entitled 'What to consider when carrying out the Duty of Candour'. We suggest you aim to successfully complete 75% of the questions. You have two attempts.



We do not offer a certificate of completion. If you require proof of completion you will need to take a screen shot of the final page of the eLearning material.